In the design and manufacturing industry today, a typical workflow for product design starts in the sales department, where the product specifications are determined by a salesman in conjunction with a customer. The agreed upon product information is then transferred to the design department, where it is interpreted and translated into a product design. Finally, the design is sent to production for manufacturing, along with necessary manufacturing documentation.
Every step of the way, this workflow is prone to errors and bottlenecks due to miscommunication, misunderstandings, and assumptions - A problem that will increase exponentially with the product's complexity.
We have the solution to help minimize these errors and at the same time free up time for your design and manufacturing departments to focus on actual value creation, such as product development and future products, to stay competitive in this fast-changing industry!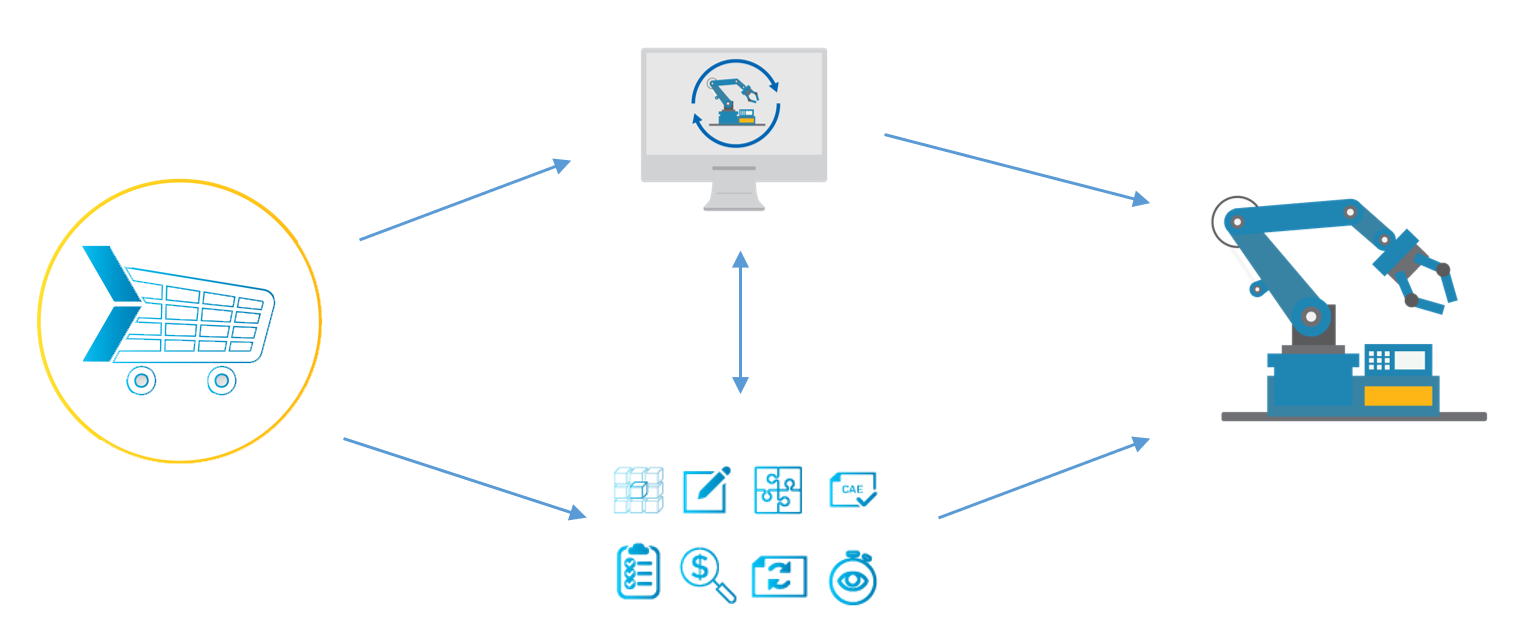 Will this work for you?
Our potential clients can typically identify with some or all of the following bullet points: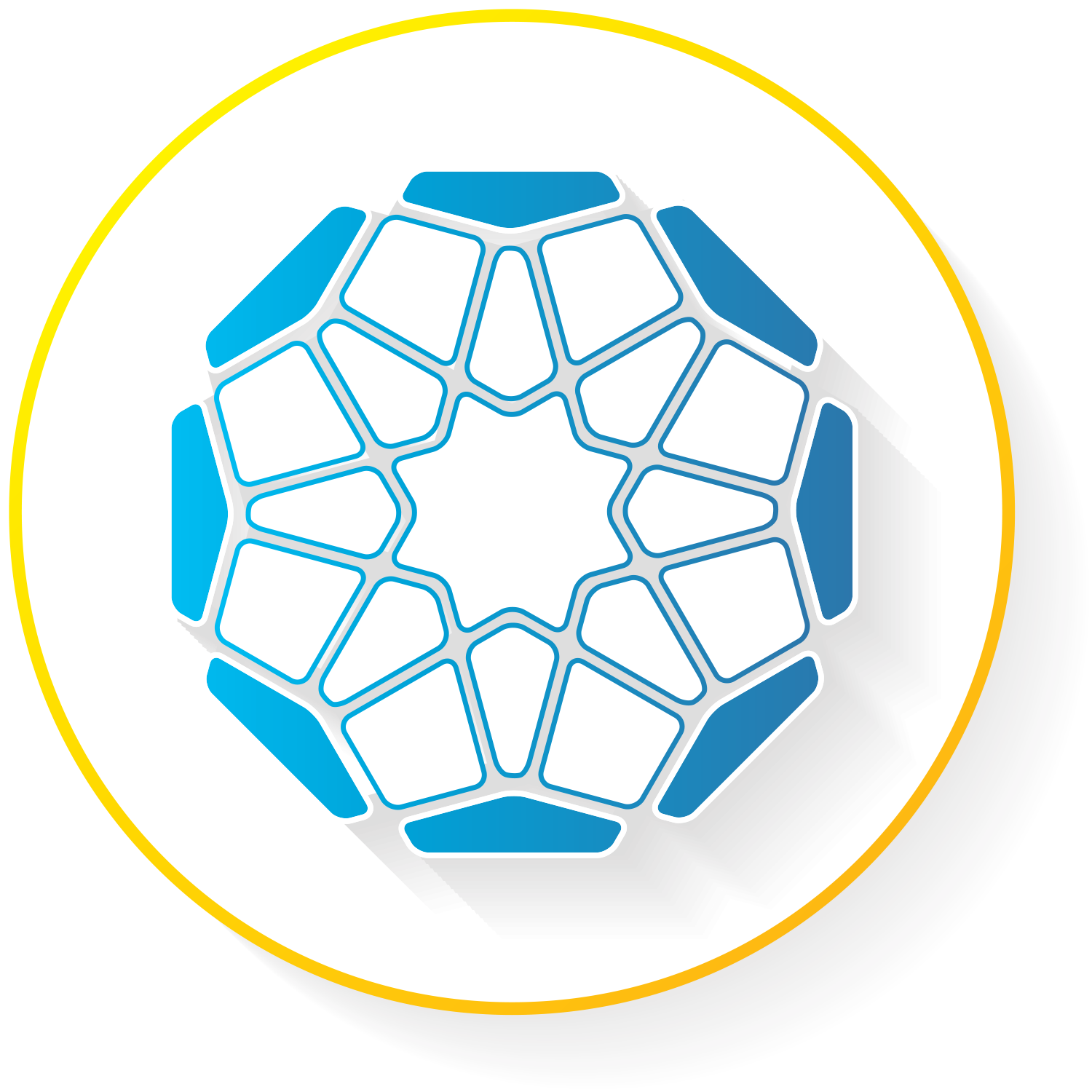 Customised products (requires design work for every order)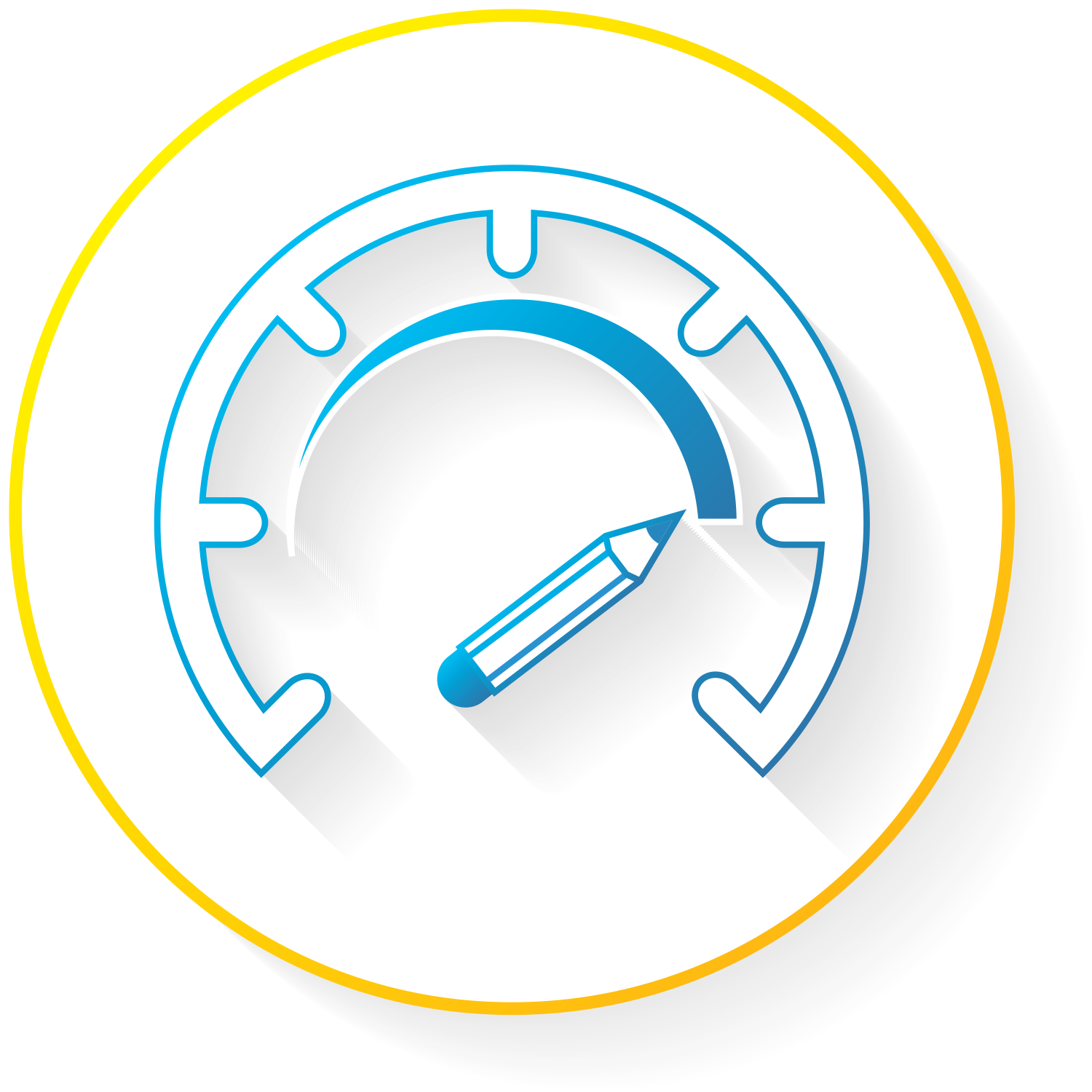 Production or design is a bottleneck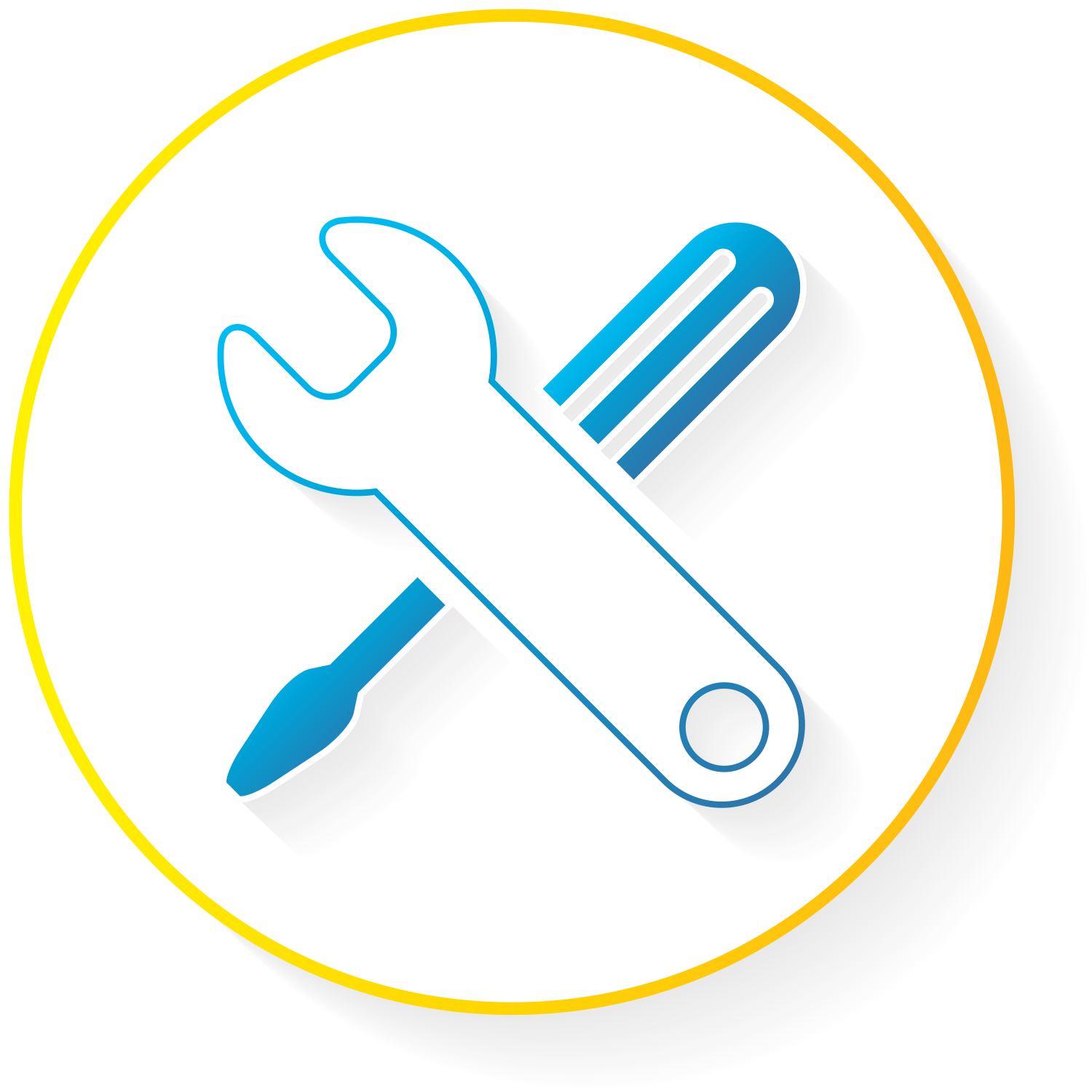 Turnaround time in production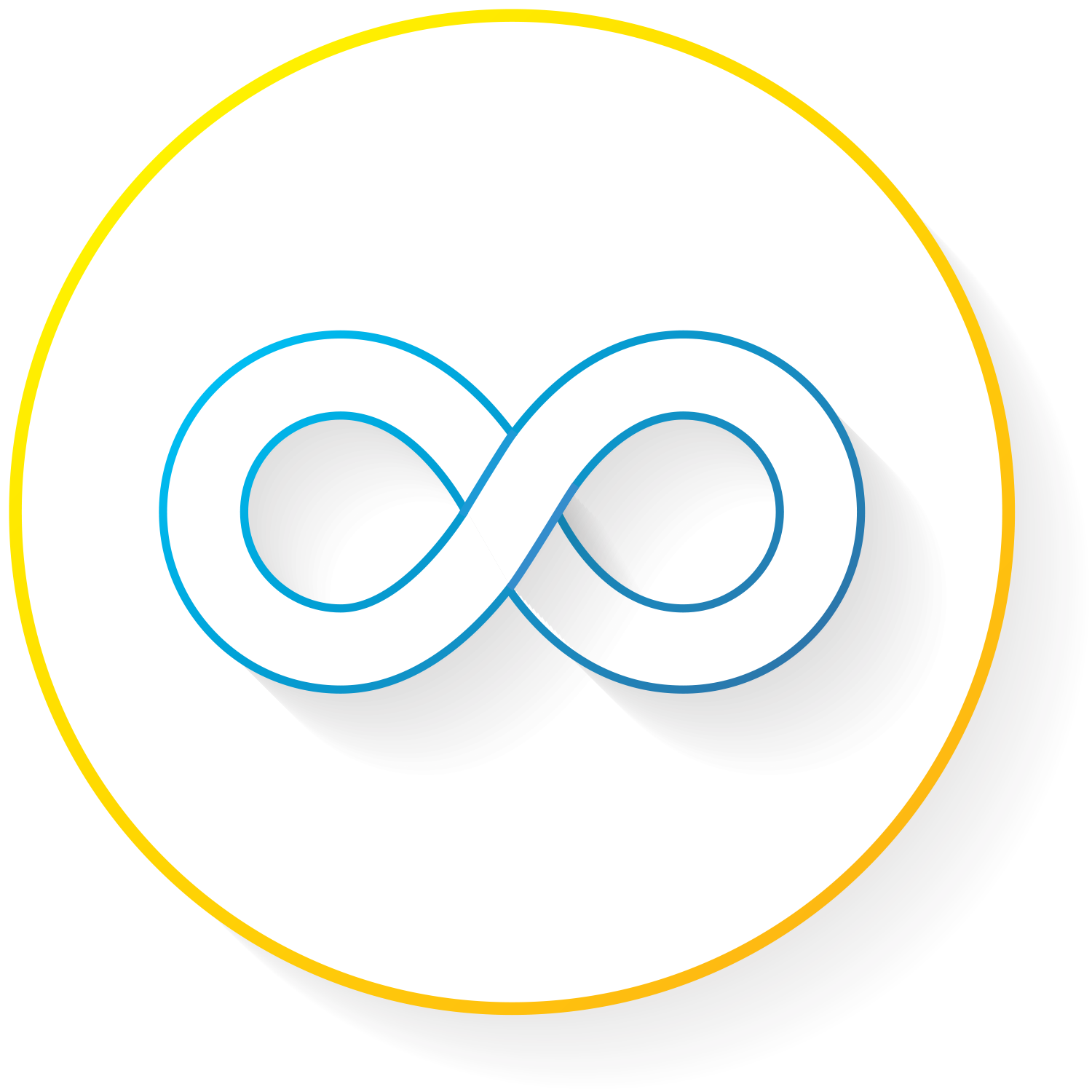 Uncertainties in the information flow from sales to production
XperDi CAD Automation Framework - Technology
Our technology stems from more than 10 years of research in design automation, utilizing the best proven practices in the field. XperDi CAD Automation Framework is the only Framework on the market that allows full flexibility of the model throughout the entire design process. Our Framework differs fundamentally from those of our competitors, giving you as a client:
Fully flexible models throughout the design process
The ability to add, remove and update unlimited configured components to your model
Full access to, and control of your CAD model during and after the configuration process
Your choice of CAD tool - XCC is CAD independent
Customized output catered to your needs
The ability to accurately configure products of high complexity
Our Strengths
We have found that by implementing our design automation technology as part of your everyday workflow, you'll early on be able to see the following benefits:
Eliminated bottlenecks and shortened lead times
Minimized number of errors in production
Improved communication and information exchange with customers
Fewer assumptions and sources of error at every step of the way from order to delivery
Fully flexible and easily managed CAD models throughout the design process
No creative cap on your product solutions due to our dynamic configuration technology