Our customers
For several years, we have helped improve and automate various products workflows in the industry. These products range between anything from trains, busses, and airplanes to complex staircases and kitchen hovers.
A selection of our customers over the years include:
Hallins case
Configuration of Hallins kitchen hood using XperDi CAD Automation Framework with both SolidWorks and OnShape as CAD tool options.
Background
Hallins customers require unique solutions
Products components differ for each solution
Components used have various sizes, positions, and configurations
Delivered
XperDi CAD Automation Framework with High Level CAD templates
Automatically generate production data
Hallins went from 8 hours to 1 hour in the design process
Our Framework was absolutely crucial to increase their revenue by 25 %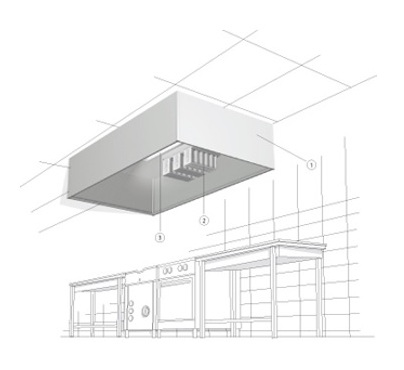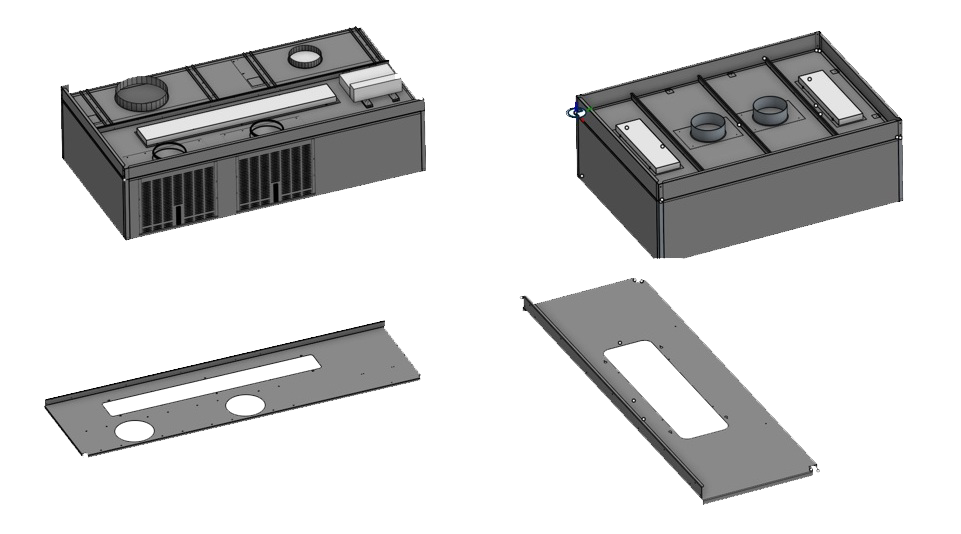 Bombardier case
Configuration of Bombardier trains using XperDi CAD Automation Framework with CATIA V5 as CAD tool.
Background
Construct, arrange, simplify, and prepare models
Auto generate necessary materials
Delivered
XperDi CAD Automation Framework with High Level CAD templates
Automatically perform cut-outs for e.g., windows and doors
Doors, windows, and other interiors simplified
Automatically generate 2D drawings
Models prepared for future analysis